Ashleigh Baecker: BA (Hons) Dance (1st Class); HND Dance Artist; MBATD
Ashleigh Baecker MBATD - Dance In Action Studio Principal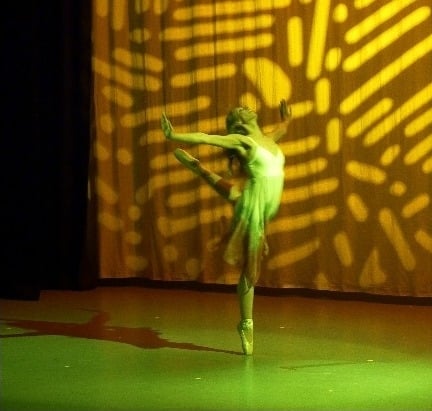 Owner and principal teacher Ashleigh Baecker perfomed in numerous dance and acting productions at the Edinburgh Fringe Festival, danced with the Russian Ballet at the Edinburgh Playhouse, at the Edinburgh MTV Awards, acted as "Young Chelsea" in Edinburgh's Royal Lyceum's production of On Golden Pond and acted in a scene with Kate Winslet in the Film Jude.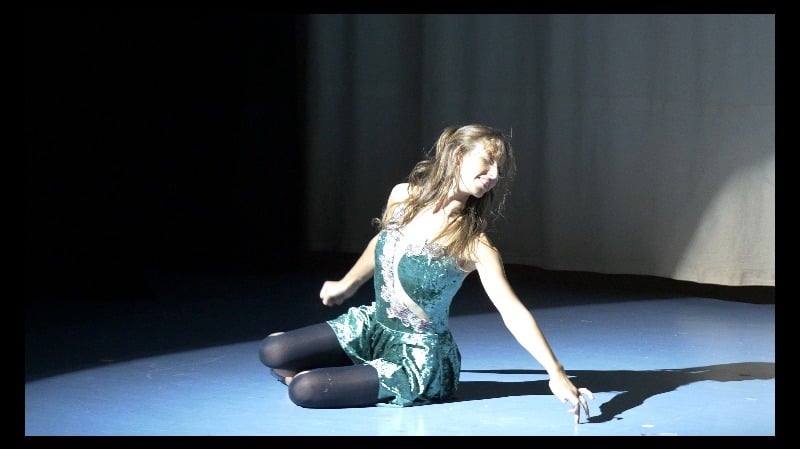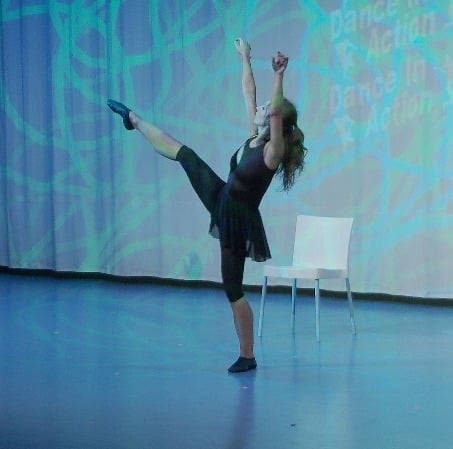 She undertook dance examinations (RAD/ISTD) through her local dance school (Dance For All at the Theatre School, Edinburgh) and attended classes at the Scottish Ballet and Jazz Art UK.
Ashleigh has a first class honours degree in dance and is a member of the British Association Teachers of Dancing, an organisation validated by the Council of Dance Education and Training.
In April 2016 she was the Performance Judge of the Inverness heat of Rock Challenge.